Spark is a hardware and software solution built to recover lost data from HDDs/SSDs which are not readable by software alone.
In many cases even drives which fail to identify in Windows/MacOS can still be recovered!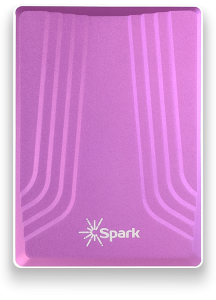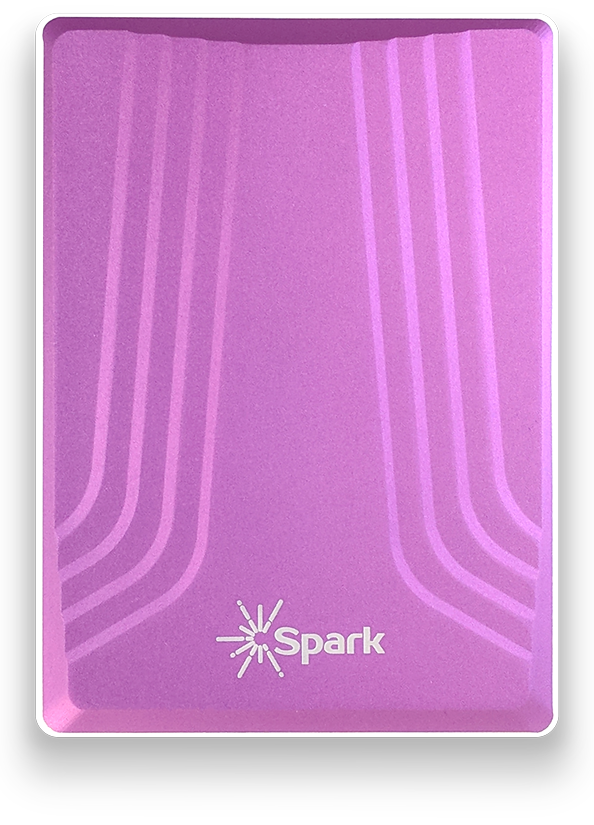 FASTER RECOVERY
Quickly skips bad sectors with hardware resets, speeding up data recovery of unstable drives.
SAFER RECOVERY
Greatly reduces the damage from accessing bad sectors, so fewer drives fail during recovery.
FIRMWARE FAILURE
Automatically solves common firmware issues which cause drives to fail to identify.
FILE RECOVERY
Recovers specific files on NTFS, HFS+, EXT 2/3/4, exFAT, FAT32, and XFS file systems.
FILE SYSTEM CORRUPTION
Automatically assembles corrupt file system elements from copies if any exist.
MULTI-PASS IMAGING
Allows full-drive imaging with multiple data recovery passes.
SECTOR MAP
Maintains a live sector map to ensure that the same sectors are never read twice.
EASY TO USE
Highly automated, so only general computer knowledge is necessary.
SUPPORT
Expert advice on difficult cases provided in Hindi or English by phone or email.
POWER CONTROL
Automatically repower the drive when needed to continue recovering data with no interruption.
(Requires Power Control Add-on.)
DISABLE FAILED HEADS
Disable failed read/write heads to achieve a partial recovery from good heads.
(Requires Pro Add-on.)
HTML FILE REPORT
HTML file reports showing which recovered files are corrupt.
(Requires Pro Add-on.)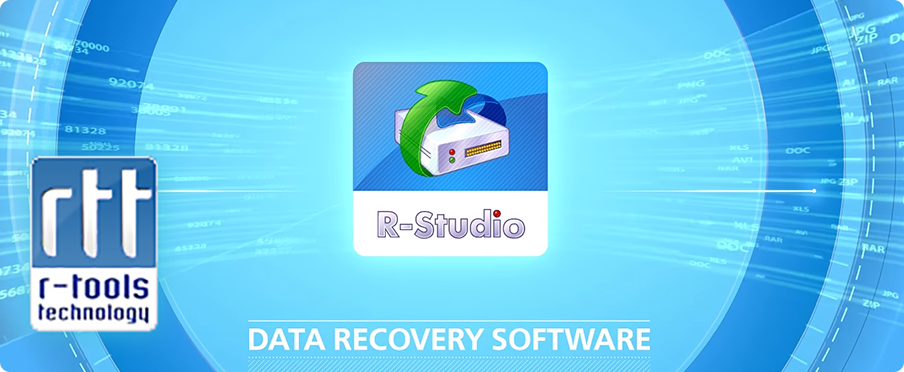 Includes R-Studio
A licensed version of R-Studio is included with every Spark, allowing for RAID array reconstruction and advanced logical recoveries of rare file systems. Learn more »
About our company
Spark is the latest innovation from DeepSpar, a Canadian firm that has been pioneering data recovery solutions since 2001. Spark was built specifically for the demands of the Indian market with a device format designed for IT generalists and other non-expert data recovery practitioners. Spark India provides pre-sales and post-sales technical support out of Mumbai.